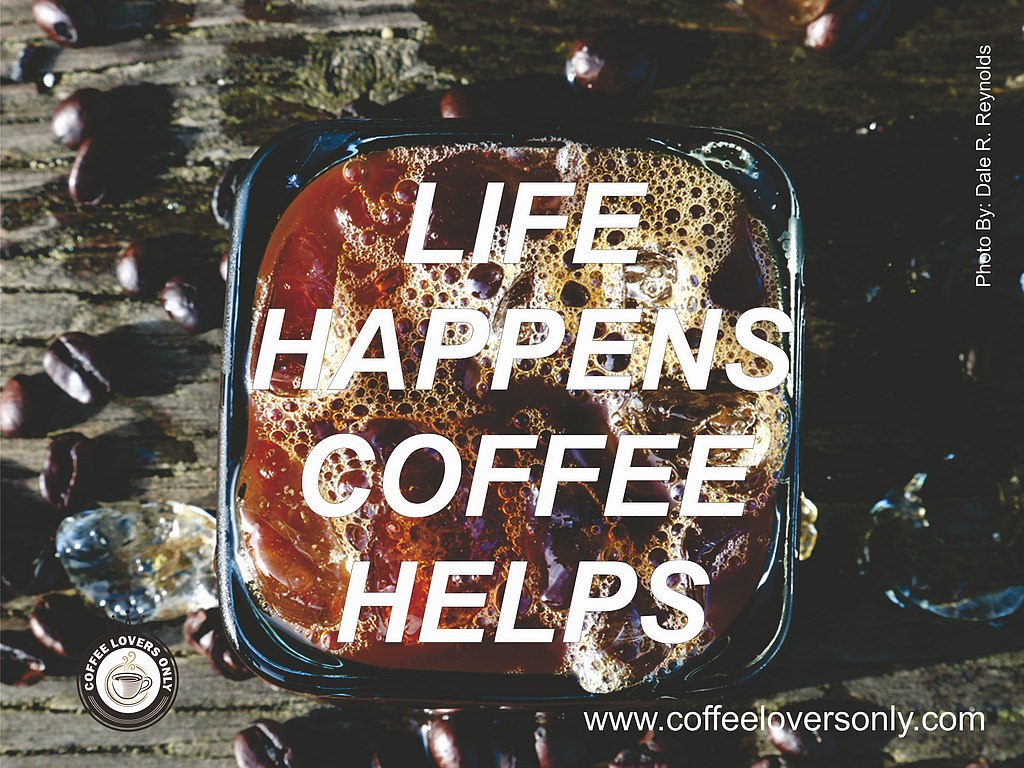 Peet's giving out free coffee drinks (any size) Friday afternoon
Although customers are guaranteed a free hot or cold drink of any size, the Berkeley-born Peet's is showcasing its new summer 2017 beverages. All are inspired by San Francisco's foggy summer days, during which it is too cold there to drink iced coffee.
However, for the benefit of all interior-Bay Area residents, they are as follows: The Cold Brew Fog ($2.85 to $4) is the company's East African Baridi blend with a hint of chicory. Once you add a bit of milk, it becomes a Cold Brew Fog Latte ($3.20 to $4.35). And then if you amp it up with minty mojito flavor atop sweetened condensed milk, with a float of half and half, it becomes a Mojito Black Tie ($3.70 to $4.70).